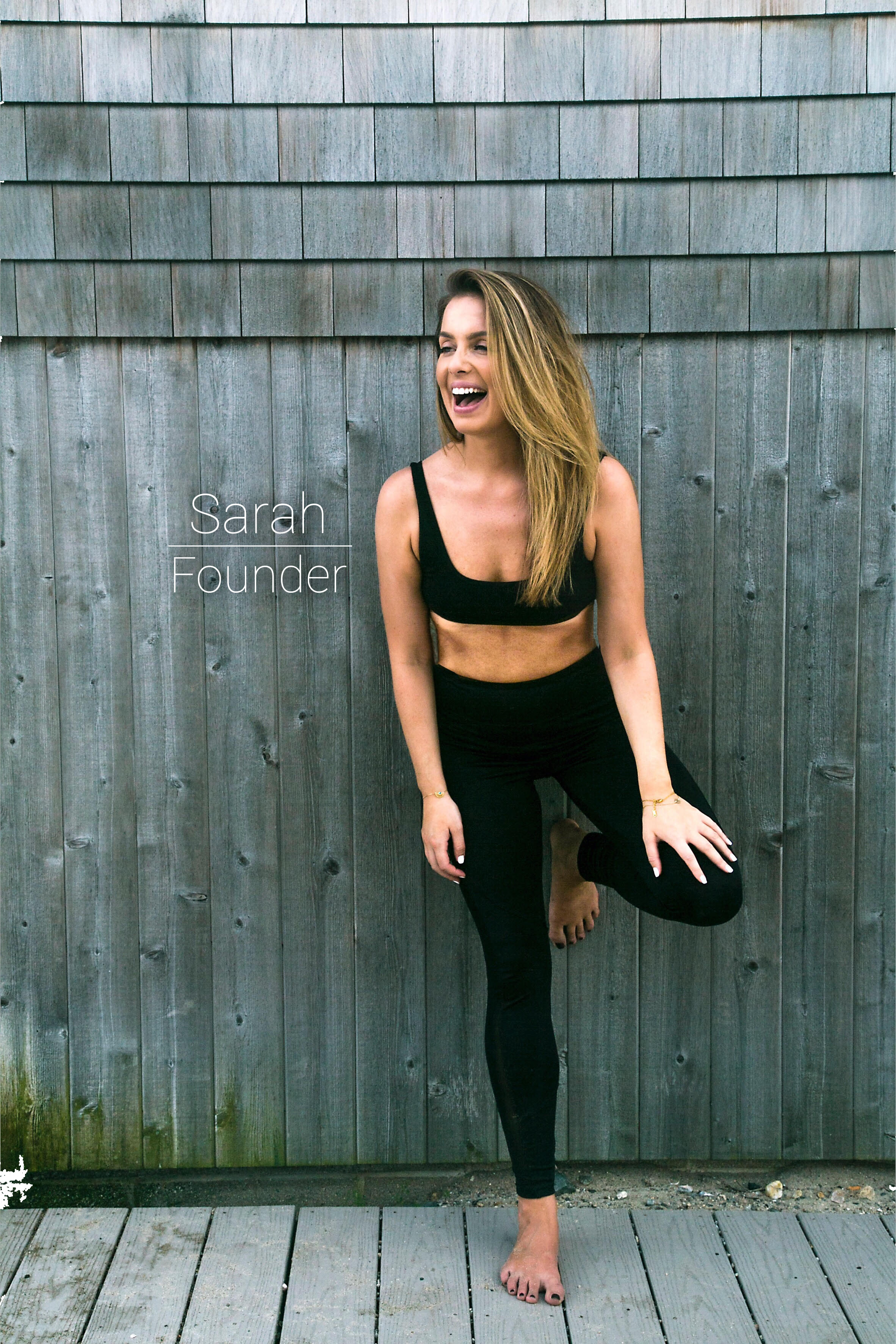 Sarah Hjorthol is a social media expert, certified holistic health coach and founder of LYFE.
Raised in Norway and Greece, Sarah's passion for nature, beauty and health was informed at an early age. A childhood spent traversing the globe with her travel agent mother and exposure to different cultures through her grandfather, who worked with refugees, fueled Sarah's curiosity and honed her strong global aesthetic. Now a resident of NYC, Sarah gains perpetual inspiration from her fellow citizens of the world, and the cacophonous sounds and riot of color that surround her daily.
It is through this artistic lens that Sarah views social media. Since 2012, she has helped clients expand their reach, strengthen brand recognition and meet their marketing targets, all while enhancing their campaigns with her creative vision.Through her time at a digital media agency in Oslo, and in several health and beauty brands in New York, Sarah sharpened her expertise to include SEO, Google Analytics, real time advertising and impactful social campaigns for an international clientele in fashion, TV production, beauty, and technology.
The ever-evolving world of social media feeds Sarah's desire to be present while strategizing for the future. Her aptitude for stunning visuals and eye-catching campaigns allows her to deliver impactful marketing initiatives that garner results. A lover of all things beautiful, Sarah sees the bridge of social media and wellness as one that is seamless and easy to employ: from colorful food images to shimmering crystals and photographs of nature to bodies in motion, she believes social media is the tool which helps spread messages of inspiration and education while elevating brand exposure.
Sarah's commitment to wellness and passion for social media merged in 2018, when she founded Lyfe. Through Lyfe, Sarah seeks to help clients reach their full potential, while also providing a trusted source for those seeking recommendations for practitioners in the wellness space. A fully integrated marketing experience, Lyfe utilizes Sarah's expertise, curiosity and her own journey to wellness to deliver personalized campaigns that best showcase the heart and vision of its clients.